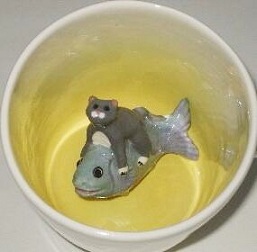 A Surprise in Every Mug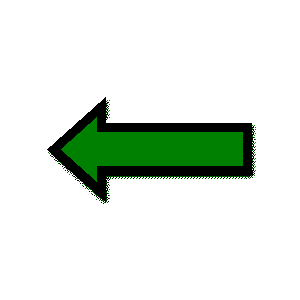 What Are Animugs?



Surprise Mugs! Over 150 different ceramic designs beautifully hand painted and cast by Spademan Pottery in Cambridge, Massachusetts.

"WHO IS HIDING IN MY CUP?"
Surprise Mugs are plain white outside, with a brightly painted hidden ceramic creature fused to the bottom inside. They are approximately 3 1/2 inches tall and hold 12 ounces, are dishwasher and microwave safe, and are completely lead free. Prices range from $28 to $35 each.

Outside decoration such as pawprints, horsehoes, and stars, is optional on some mugs.

Our ceramic animals are also offered as unique handmade BIRTHDAY CANDLE HOLDERS.